In 2014 there were three study visits in Oslo under the Measure 3.7 of the project Monitoring the implementation effects of Project PL0100 "Improving the efficiency of the Inspection of Environmental Protection based on Norwegian experience". Their aim was to familiarize with the practical aspects of conducting inspection of the industrial plants by the experts from the Norwegian Environment Agency.
During the first study visit on 10–13 June 2014 inspections in paper production plant Norske Skogindustrier ASA, Saugbrugs, Halden were held.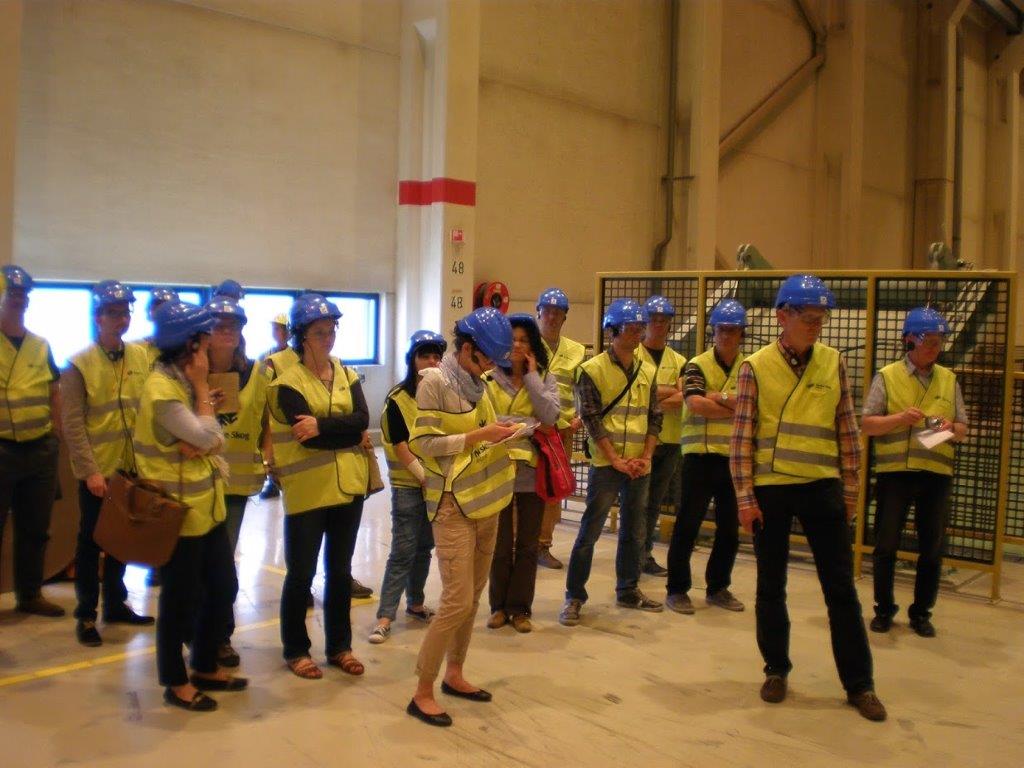 The second study visit was organised on 6–9 May 2014, under which inspections in cement factory Norcem AS Brevik were carried out.

The last third study visit was organised on 9–12 September 2014, under which inspections in factory of paints and varnishes Jotun A/S Zakład Vindal were carried out.